Sleuth's trail to cemetery of veiled ghosts
Promoted by Sandip Ray's Ghrosthanay Sabdhan, Metro reader Rangan Datta pens his experiences at the South Park Street Cemetery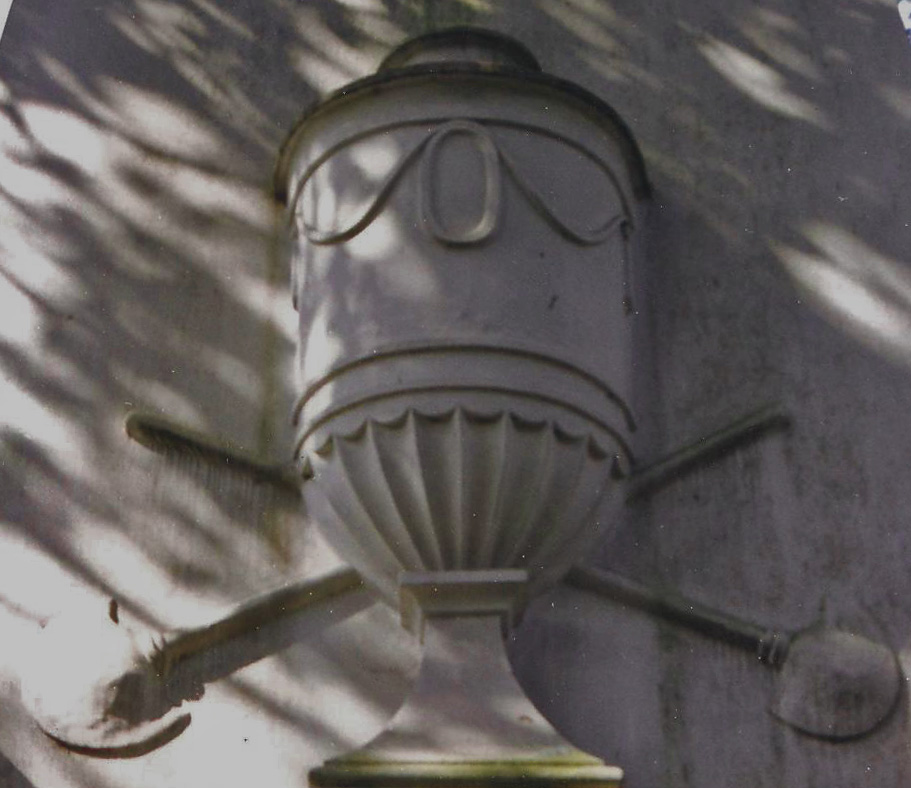 While Gorosthanay Sabdhaan the film has made many youngsters head for the South Park Street Cemetery, my interest in the imperial cemetery has more to do with the novel of the same name and St Xavier's College.
As a student of the college in the mid-1990s, the cemetery, which is nearby, used to be my favourite haunt after bunking classes. The visits stoked in me an interest in history, art and architecture, with Ray Senior's Feluda adventure acting as a catalyst.
I have gone back to the cemetery numerous times after graduation and also had the opportunity of photographing the premises after taking permission from the Christian Burial Board.
The marble plaque at the gate reads "South Park Street Cemetery, Opened: 1769 Closed: 1790".

A recce, however, revels that the cemetery was operational till long after 1790.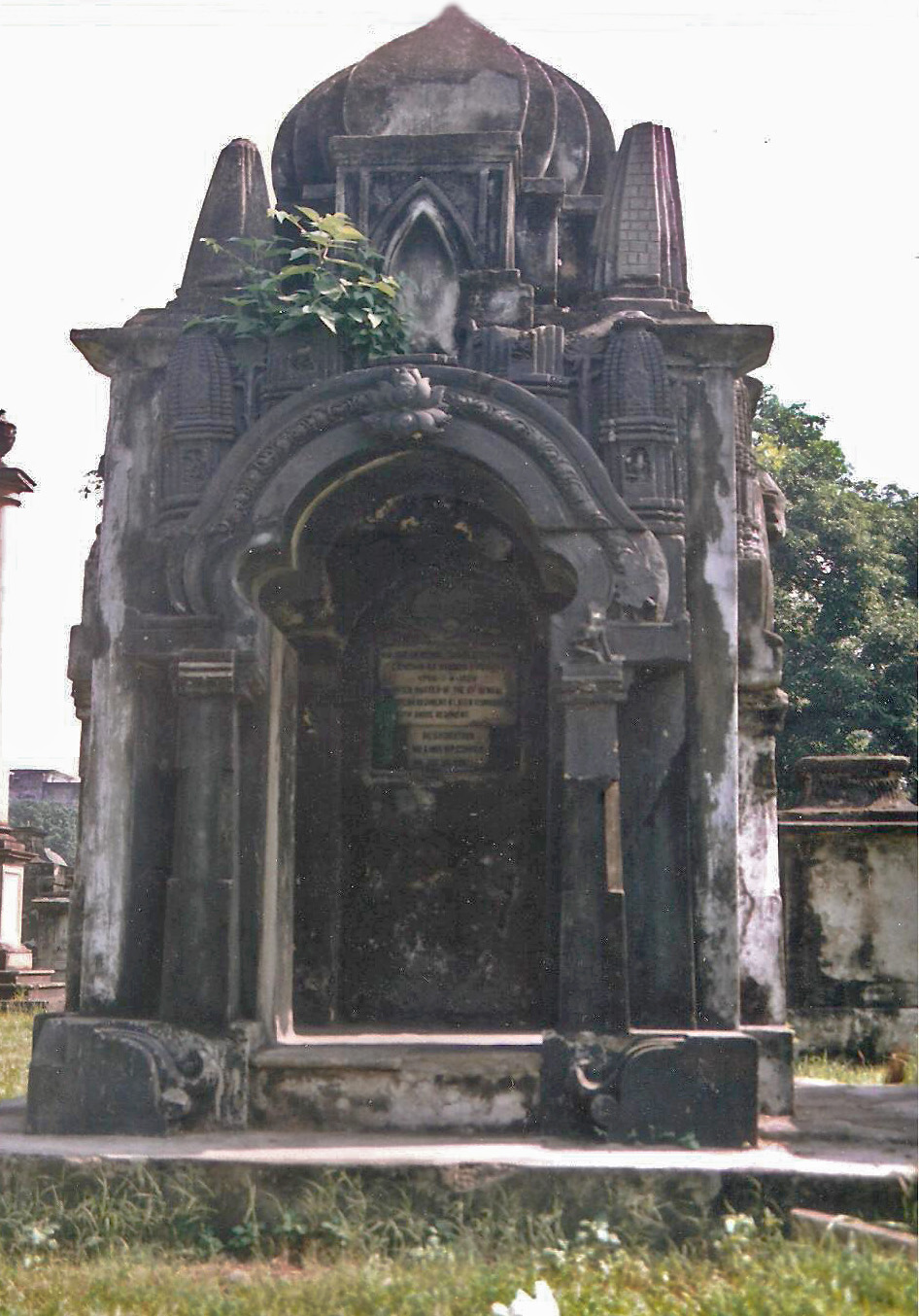 Many of those buried in the cemetery died young. William Dalrymple wrote about this in White Mughals: "…two monsoons was the average life span of a European in Bengal; one year, out of a total European population of 1200, over a third died between August and the end of December."
Here are some of the graves that those visiting the cemetery after watching the film can take a look at
William Jones (died 1794): According to Satyajit Ray, Jones had the tallest grave in Calcutta. While most of the graves in the cemetery are of soldiers and are marked with crossed swords or guns, Jones being an archeologist has his grave marked with crossed spades.
Charles Hindoo Stuart (died 1828): The major general of East India Company used to bathe in the Ganga regularly and perform Hindu rituals. His tomb is modelled on a Hindu temple with an ornate edifice and stone carving of deities.
Rose Aylmer (died 1800): Most of the graves in the cemetery are obelisks (tall narrow tapering structures), which Jatayu described as "Borkha pora bhut" (ghost in a veil) in the novel. Aylmer's grave is a spiral obelisk. The lines on the gravestone written by Walter Landor are interesting.
Elizabeth Barwell (died 1779): She was a stunning beauty and the heart-throb of many European men. Barwell's pyramid-shaped grave probably covers the largest area among graves in Calcutta.