Next weekend you can be at ... Junput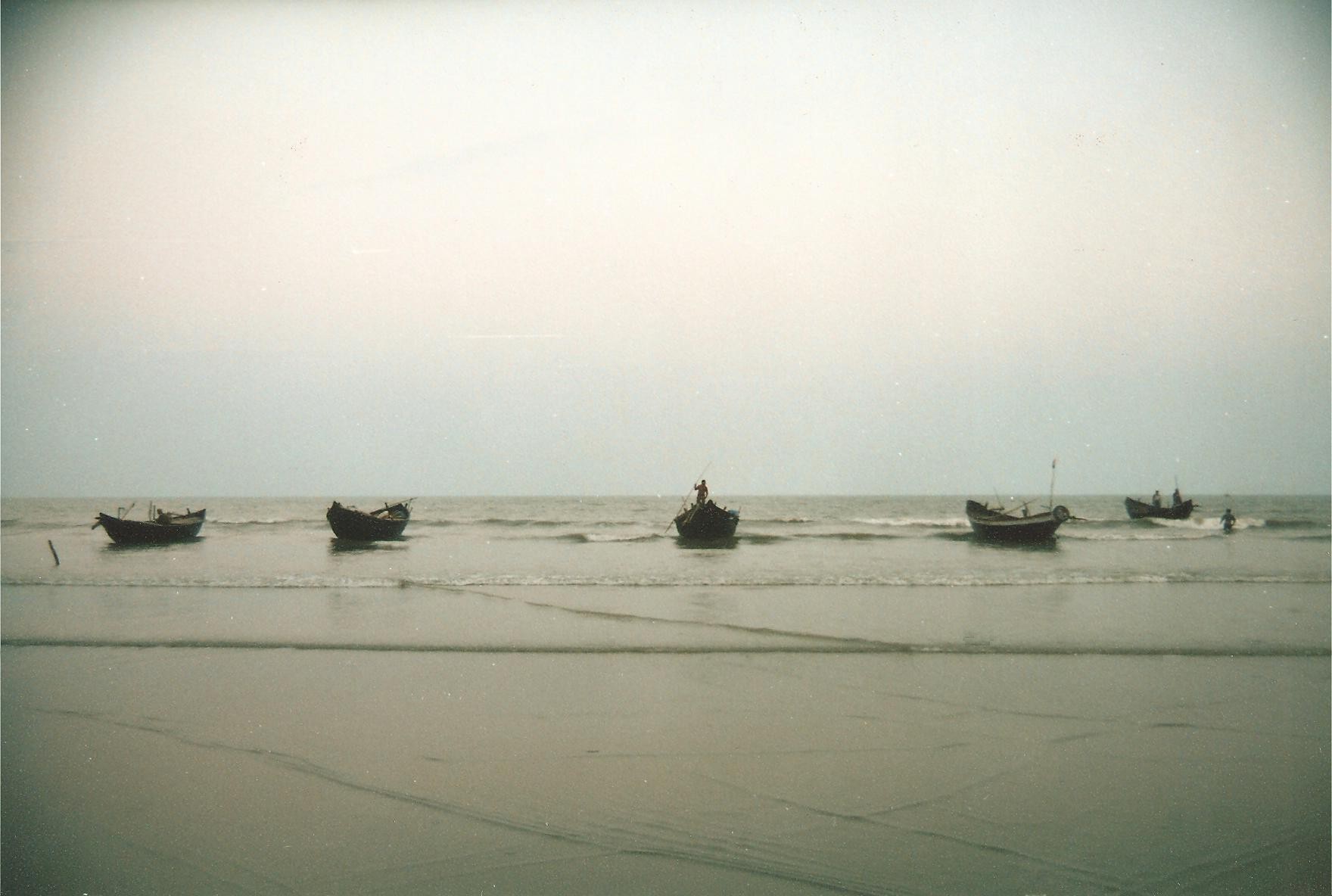 A temple that served as the setting of a classic novel, a lighthouse overlooking the confluence of a river and the sea, winding trails lined by casuarina and eucalyptus, a secluded beach — Junput offers plenty of attractions for those willing to look beyond Digha and Mandarmani.
Junput is best reached through Contai, about 150 km from Calcutta. Buses and Trekkers are available from the town to Junput crossing, approximately 10 km away. Follow the dyke bordered by eucalyptus trees towards the resort. It abuts a huge lake and encompasses vegetable gardens and large ponds spanned by narrow bridges.
The resort is in a rundown state and power cuts are frequent. After freshening up, most guests head for the beautifully thatched dining room, the most well-maintained part of the resort. The food was delicious when we were visiting.
After a siesta we started for the beach. In order to get a real feel of the sea, you will be well advised to clamber onto a cycle-van and head for Haripur. A bumpy ride for about 2 km will take you to a beautiful beach dotted with red crabs. It is a hub of fishing activity.
Next morning, remember to watch the sun rise across the misty waters of the lake. After a heavy breakfast, set out for the Kapalkundala Kali temple and Dariapur lighthouse. Return to Contai, from where a Trekker ride on a potholed road will take you to the Kapalkundala temple.
An ancient Shiva temple stands a few steps away from where the Trekkers stop. The remains of the Kapalkundala temple are a couple of yards away. The temple is in ruins but is being restored.
According to legend, a kapalik brought Kapalkundala here to be sacrificed to appease the goddess. When she was taken to the sacrificial altar, the priest saw the goddess in her.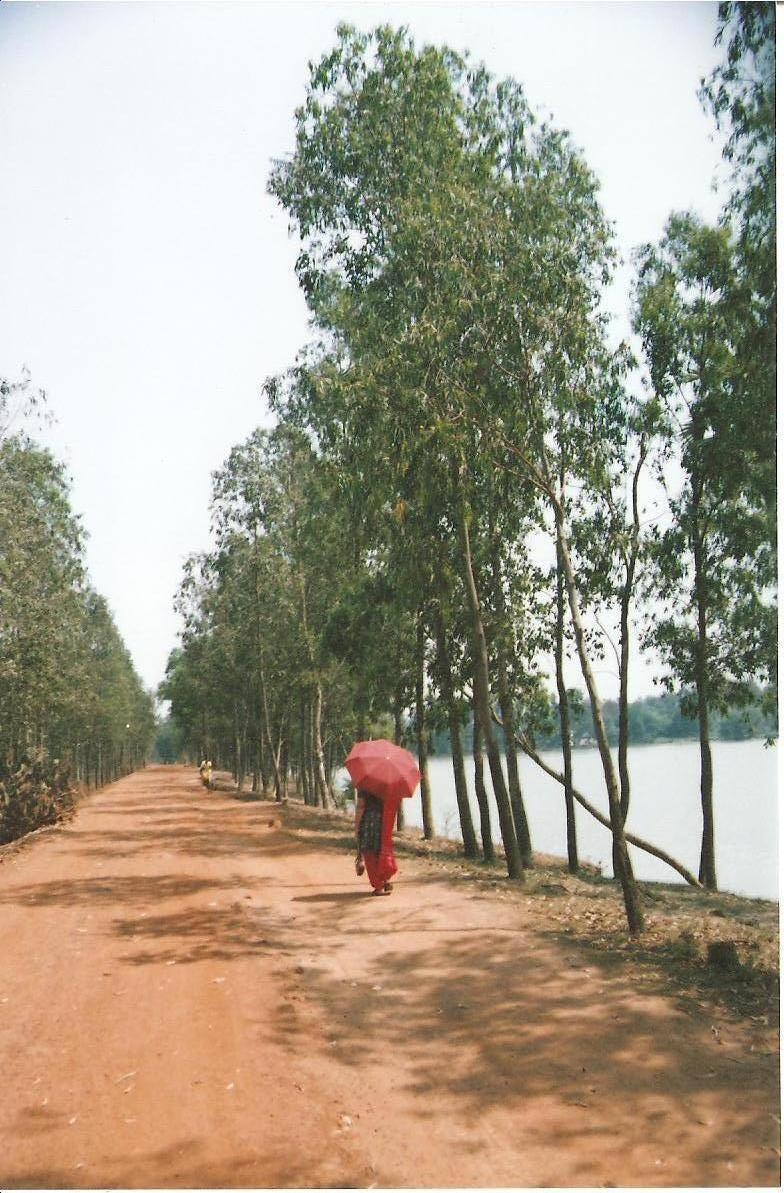 Follow the main road to the Dariapur lighthouse. The top of the black and white striped structure can be seen from a distance. It is located several miles inland.
Climb a flight of spiral stairs and a short but steep ladder to the top of the 75-metre lighthouse. The view is heavenly. Beyond the lush green fields, you can see the Hijli river draining into the bay. It's a sight that will stay with you. Photography, unfortunately, is strictly prohibited.
Follow the same route back to Junput. If you are bored of the isolation, head to Mandarmani and Digha in the afternoon.
You will need to hire a car. Try to start by 3pm, so that you are in Mandarmani by sunset. In the evening, go for a long drive along the beach to Digha. You can start after dinner and return to the resort late at night.
Going
Buses are available from Calcutta to Contai. The journey takes about four hours. It will take another 40 minutes to reach Junput by bus. Junput to Haripur on cycle-van takes about 90 minutes and costs about Rs 60. Trekkers are available to the Kapalkundala temple and Dariapur lighthouse. Cars are available on hire for the trip to Mandarmani and Digha.
Staying
Junput Resort (CD259, Salt Lake. Ph: 9831167537). Eateries at Junput crossing serve luchi-tarkari for breakfast. Other eating options are in Contai.
(Metro on Sunday thanks reader RANGAN DATTA for this contribution.
Pictures by author)